0. New World BIM and REVIT :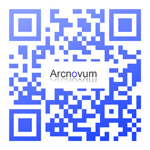 1. Die hohe Kunst der PHASEN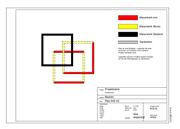 2. BREAKING THE RULES
The content admin Kit by i-Theses
(AW_201410_BIM)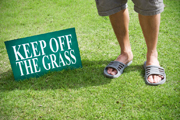 3. NEW YORK CITY
DEPARTMENT OF DESIGN + CONSTRUCTION 2012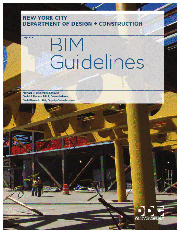 4. BIM
Then and Now (AW_201503_BIM)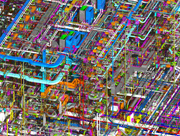 7. Collaboration Motivation
inspired by Lola Carbajal ( AUGI 201508 )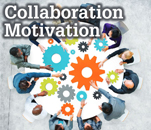 8. The end of SINGLe MONITORING August 2016
Unbelieveable, yesterday we received the message from the end of the dark days of singlemonitorcadworking.
9. Whats about DYNAMO November 2016
First free DYNAMO bridge in Germany after Trump / inspired by Zach Kron .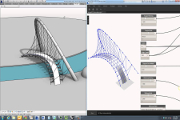 10. PURSUIT RACE after false start /January 2017
New guidelines in BIM from the german VDI association ( Verein Deutscher Ingenieure ) in the early days of 2017.
VDI BIM Richtlinie Blatt 1- 4